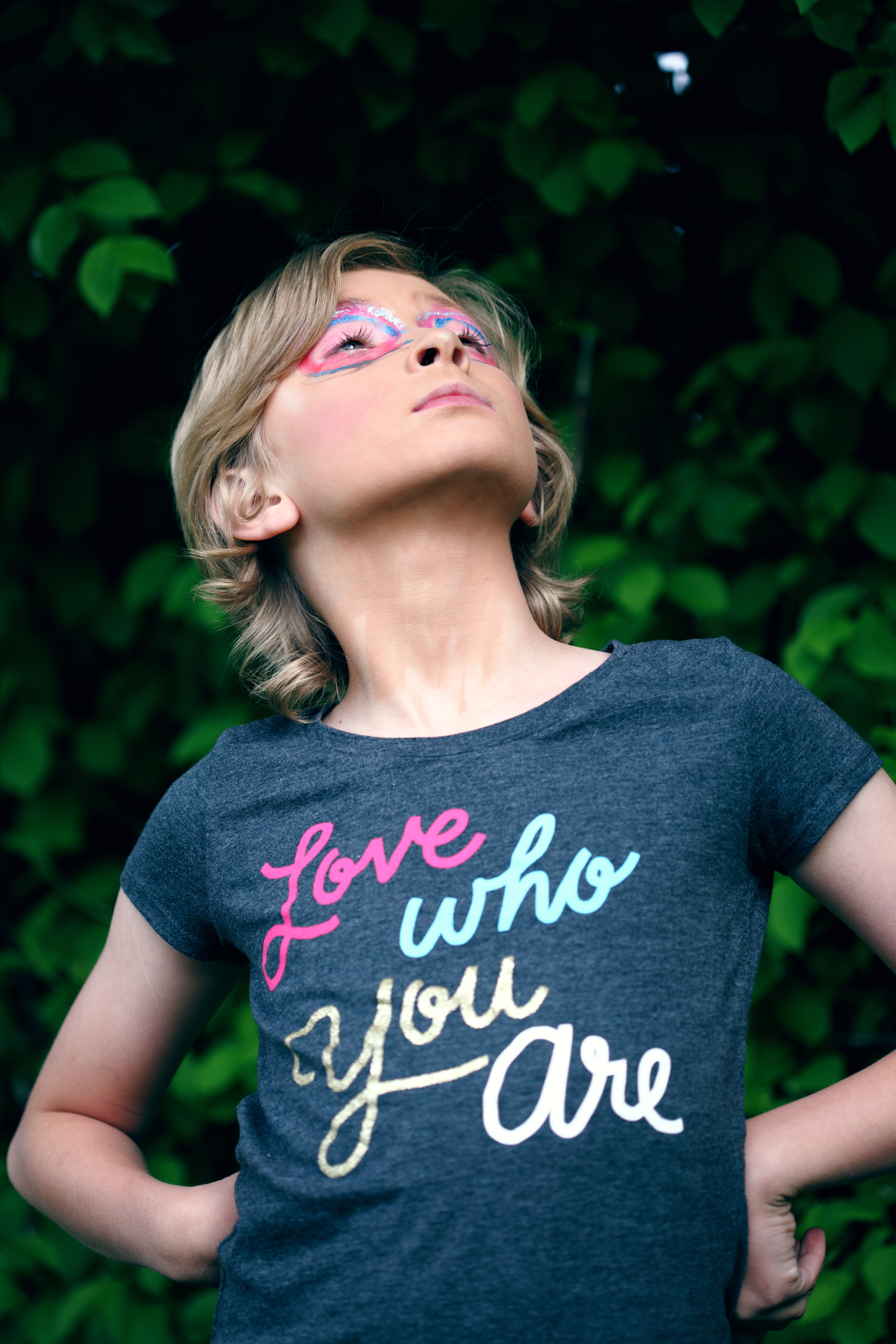 To Love Who You Are
You Must KNOW Who You Are
You get to know yourself by going into your own inner landscape and looking at all the weeds, the flowers, the overgrown plants, and the seeds that are germinating and just waiting to sprout.
The Intuition School Library is chock full of creative + healing rituals for your soul, oracle spreads to help you cultivate your connection with your intuition and get your own messages, and bonus workbooks to help you learn about and manage your own energy fields.
The Intuition School Library includes...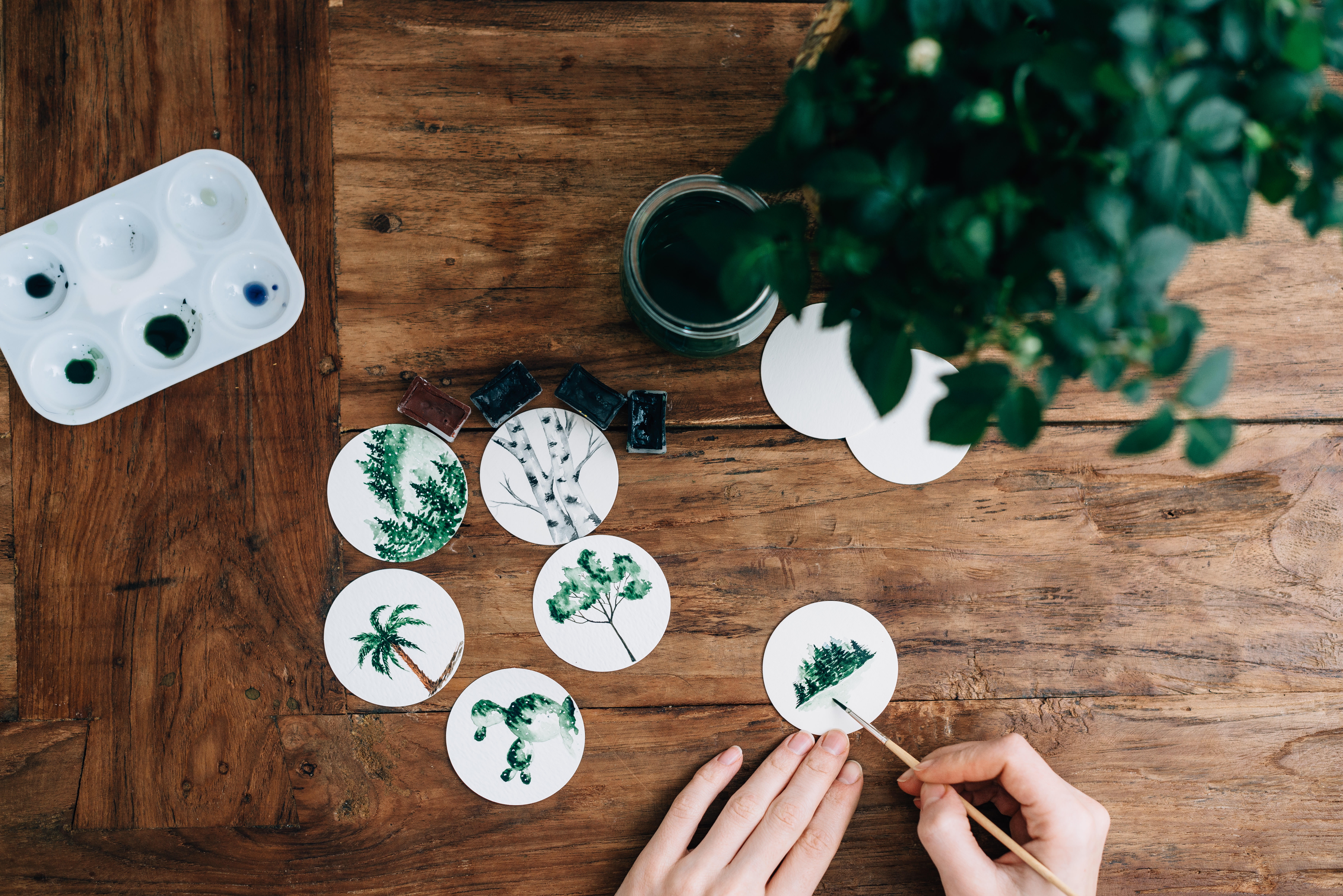 Creative + Healing Rituals
Choose one ritual or do them all. Each ritual is designed to give you healing time and space to dive in to one area of your life that is calling for your attention. Bring your journal, coloring tools, and something yummy to drink for some nourishing time with yourself and your soul.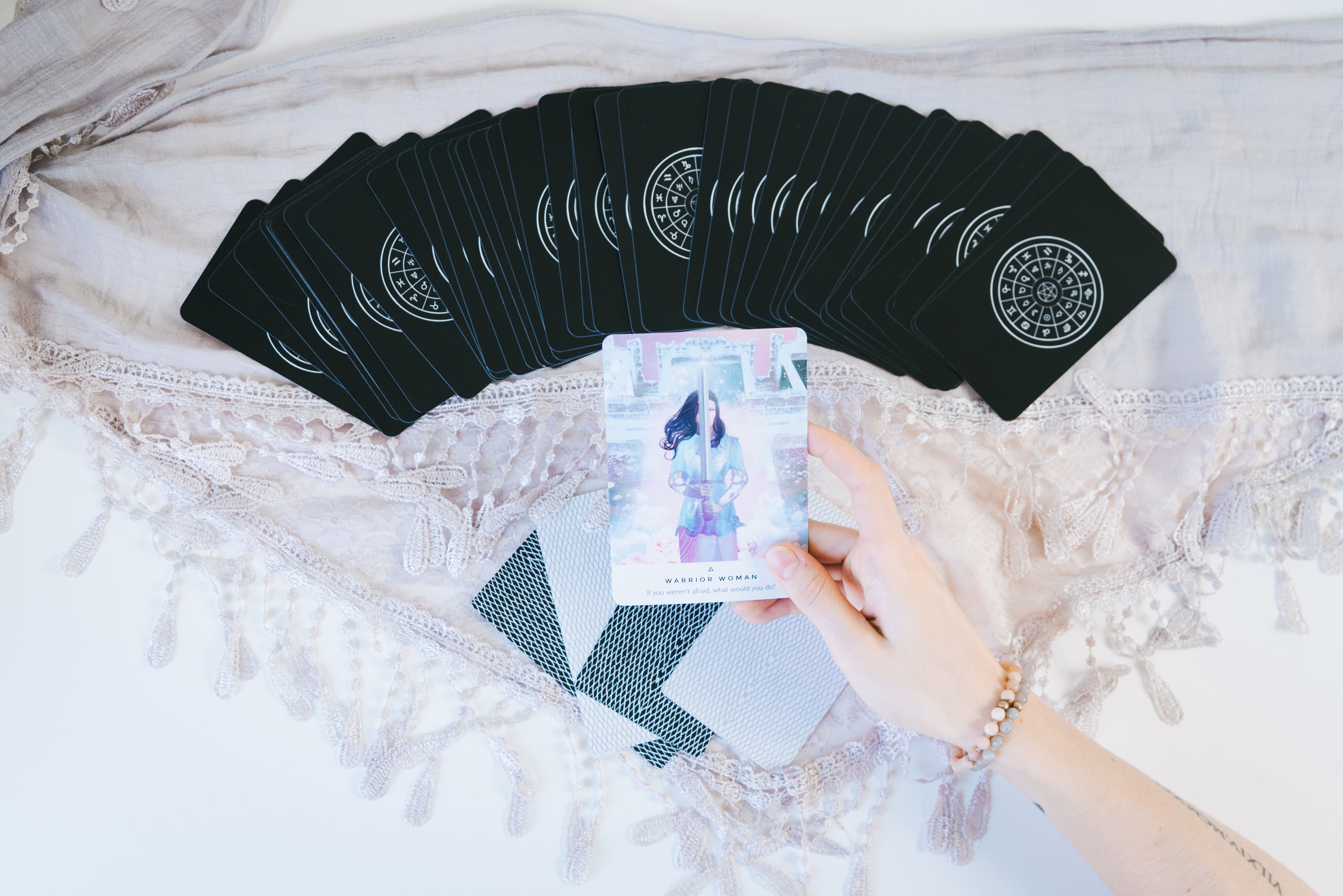 Included in the library is a multitude of card spreads covering everything from moon cycles to seasons to questions you may have about your life. If you want to dive further into who you are, your oracle cards are a beautiful gift to help you with that.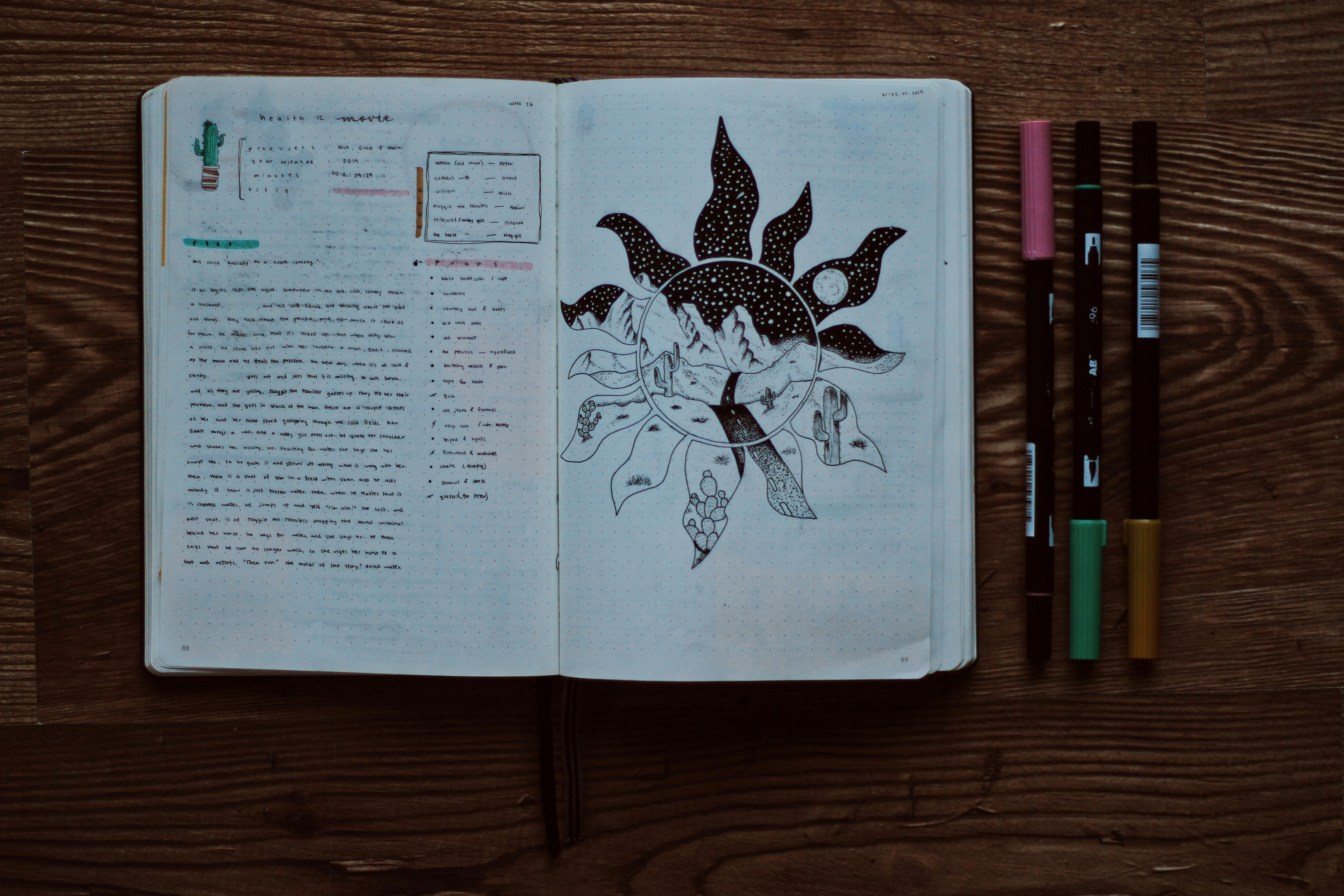 Year-end closing workbooks, self-discovery journals, an energy masterclass, and other goodies to help you to explore who you are and learn about your own energy fields and what they need for you to thrive.
Tap In To Your Inner Magic
There are codes, spells, synchronicities, and messages all around you and it's only when your energy is sensitive and clean enough can you really and truly tap in to how the whole Universe is communicating with you. How do you tap in to that? You do your healing work:
Look at your patterns and where you are holding yourself back (you do want to be free, don't you?).
Look at how you react or respond to things in your environment.
Look at how you care for (or ignore) yourself.
Look at your mindset and how you talk to yourself.
Look at where you are holding grudges that need forgiveness so the healing balm of peace can fill your soul.
And when you look, when you bring your presence to what IS, then the healing and the growth really begins because YOU are what you've been waiting for. YOU have your own inner magic that is available to you at any time.
The Intuition School Library is the place where you can dive in to all you are and grow.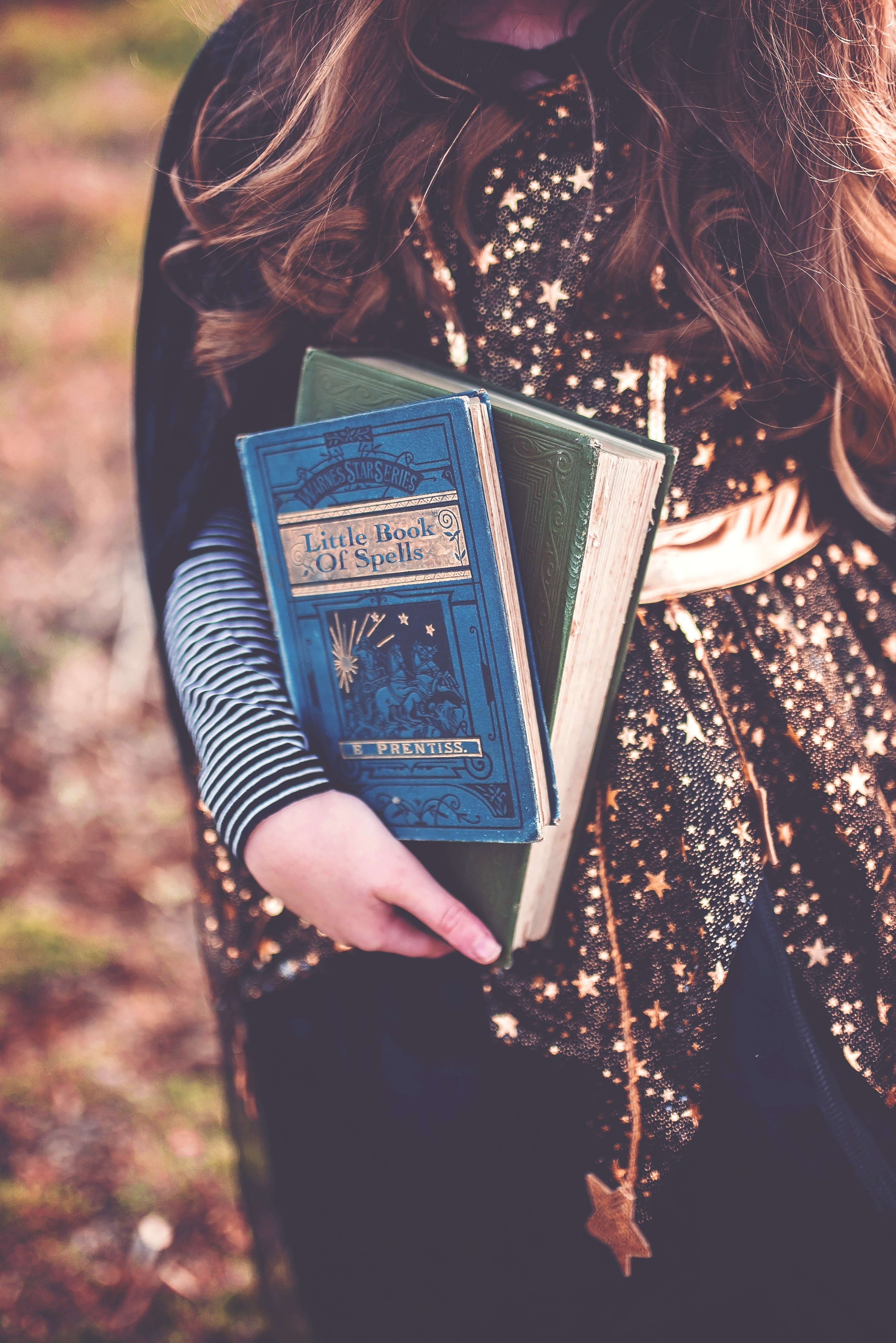 Other Courses to Enrich Your Soul
These are just a few of the courses available inside Intuition School to help you discover who you really are and cultivate your own healing so you can share your sacred medicine with the world.
Check your inbox to confirm your subscription