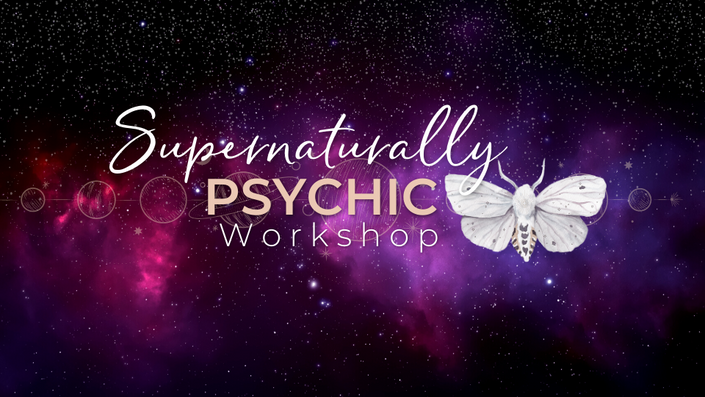 Supernaturally Psychic Workshop
Awaken and Expand Your Natural Psychic Gifts
Learn To Play In The High Frequency Realms To Turn On
And Turn Up Your Psychic Senses...
Supernaturally Psychic Workshop
To Awaken And Expand Your Natural Psychic Gifts
---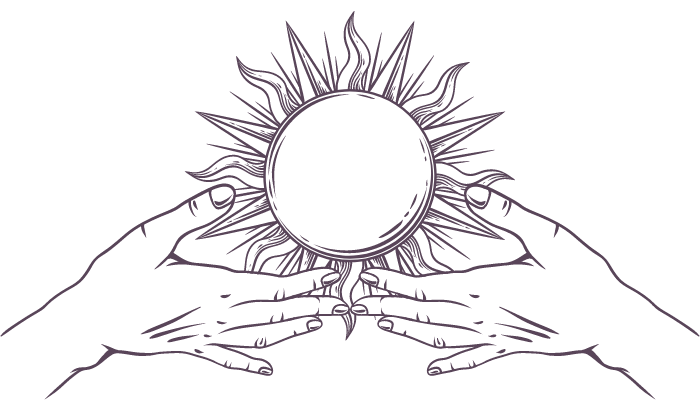 Fascinated and intrigued by the mystical world and want to know just what kind of abilities you really have (and can develop)?
The Supernaturally Psychic Workshop is a fun, experiential workshop where you'll play in the mystical realms to get your inner senses firing on all cylinders using the proper tools so that you can receive psychic messages with delightful ease.

---
All of this with special hacks + strategies to make it enjoyably easy for those who:

Doubt or second-guess themselves

Aren't sure if it's real (or if they're making it up)

Lack confidence in themselves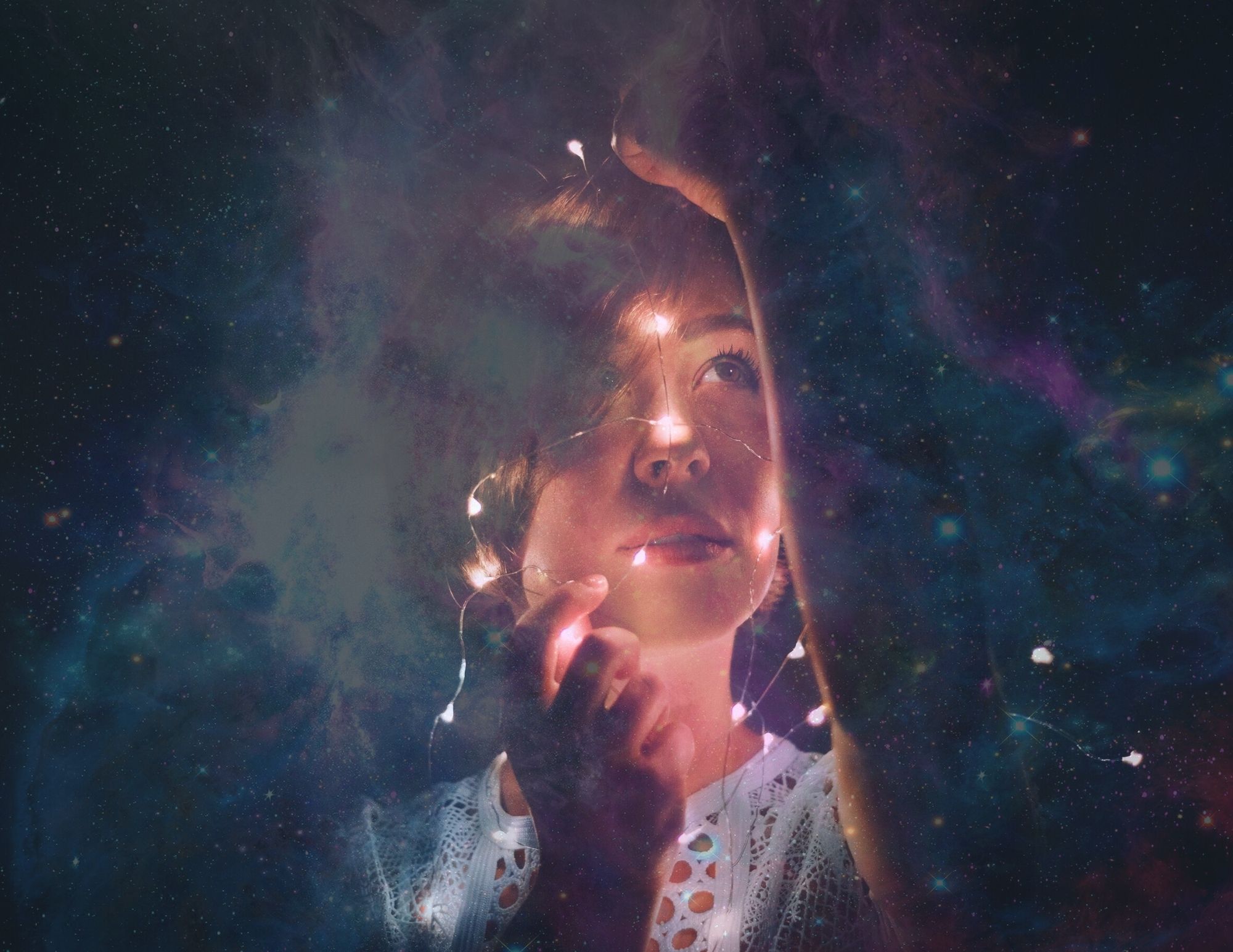 Don't you worry - I've got your back! And you've got this!
With the interactive and activating exercises in this workshop, you'll be tapping into the ethers in no time!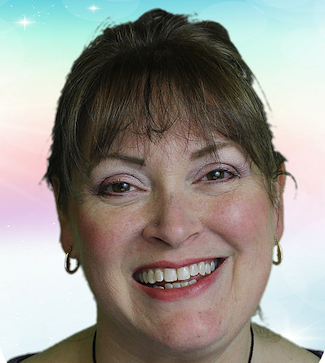 Tracy Wagner, Energy Alchemist
"I feel I've been able to tune into my intuitive gifts even more..."
I've learned SOOO much through this beautiful course. I feel I've been able to tune into my intuitive gifts even more, and my readings have become clearer as I've used the prompts, sacred item, and invocation. Thank you.
WHAT YOU WILL EXPERIENCE
The proper tools of psychic work

How to create your mystical realm for receiving messages quickly

Fool-proof techniques for determining real messages vs making it up

Feel ALL of your inner senses working (and how you uniquely experience each one)

Tips to make messages easier to translate

Practice your abilities in a fun "psychic circle" setting

Receive a psychic message from Spirit for yourself or someone else!
ARE YOU READY FOR THE MAGICAL MOMENTS THAT HAPPEN WHEN
your psychic gifts are thriving?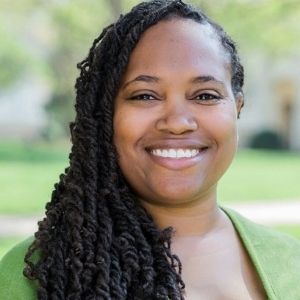 "I have witnessed my gift blossoming into an income-generating service..."
Because of this program, I have come to know myself better. I have developed a more intimate relationship with intuition and made great strides toward my goal... and I have witnessed my gift blossoming into an income-generating service that I now share with the world.
-DAPHNE CREASMAN | HEALER/TEACHER
SOUNDS AMAZING, RIGHT?

My Live 3-Hour Interactive Workshop

The Recording of the Workshop to Keep

The Supernaturally Psychic Workbook

Live Practice Time in "Psychic Circle"

Private FB Group

BONUS: "Mad Libs" Style Messages From Spirit

BONUS: A Directory of Psychic Games to Build Your Abilities
Course Curriculum
Supernaturally Psychic Workshop
Available in days
days after you enroll
Frequently Asked Questions
When is the workshop? What is the cost? How does it work?
The workshop is 3 hours long and is broken up into segments so you can do a little bit at a time. The cost is $47 USD. The beginning of the workshop is a little bit of teaching, then we jump right in to practicing with your psychic senses. You'll experience multiple ways to work with your psychic abilities.
I am already using my abilities. Is this too basic for me?
That depends on how much you are using your abilities, how much you trust yourself, how quickly you recognize the information you receive, and how well you're able to incorporate your mystical gifts into all aspects of your life. If you are advanced or a master of all of these things, then the workshop is probably too basic for you. But if you want improvement in any of those areas or just to sharpen your skills, then there's plenty that you will get out of the workshop.
What if I don't have any psychic gifts?
Everyone has the inner senses that people call "psychic gifts" that can be activated and developed. Your psychic gifts, psychic senses, or inner senses are simply an extension of your physical senses that can (and already do) receive information. It's just that you may not be aware that this is happening. This workshop is going to help you tap into and upgrade these senses that you already have and use every day!
What if I can't make the class live?
No worries. The workshop has been recorded and you can access it any time.
I'm totally new to working with my spiritual gifts. Will the workshop help me?
Yes! The workshop will give you a lovely awakening and understanding of the inner senses through which you receive information, and it will help you develop those senses so that you can receive messages from Spirit or the invisible world around you. It will also help you develop your intuition (and I'll explain the difference between intuition and psychic in the workshop). Having access to your intuition and your psychic senses can help you receive messages and information, yes, but even better, they can help you in all areas of your life know what is right for you and to make better (and easier) decisions for yourself.
YOU'RE INVITED TO ATTEND THE
Supernaturally Psychic Workshop
3-HOUR INTERACTIVE WORKSHOP LIVE (+ RECORDING) $450 Value
SUPERNATURALLY PSYCHIC WORKBOOK $25 Value
A LIVE ROUND OF "PSYCHIC CIRCLE" $150 Value
PRIVATE FACEBOOK GROUP $300 Value
BONUS: "MAD LIBS" STYLE MESSAGES FROM SPIRIT $25 Value
BONUS: ROLODEX OF PSYCHIC GAMES $50 Value


Total Value = $1000
Regular Price For Supernaturally Psychic Workshop =

$97

Julie Ann says she's FINALLY FINDING ANSWERS

"It's amazing how much I have learned in this course. I have felt a possible connection in the past, but never pursued tuning into it. This course is helping me to look at myself and beyond for answers I have been looking for for years. Thank you!"

NOT SURE IF THIS WORKSHOP IS FOR YOU?
Go through the Supernaturally Psychic Workshop and do the practice exercises, and if it doesn't exceed your expectations or help you boost your psychic abilities, just email me at [email protected] and I'll happily issue you a full refund.
Your Instructor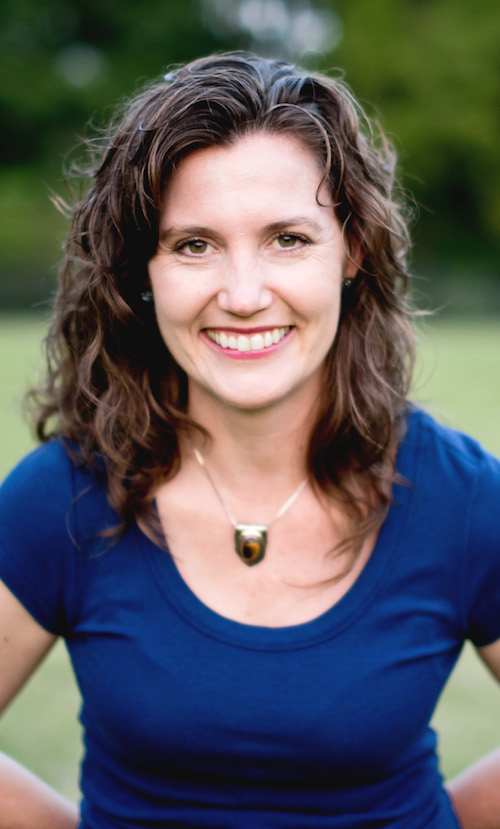 Everything you desire is inside of you. The more you look to the outside world for answers, the further from your desires you go. Are you ready to shift from "want" to "have"? Then let's take a journey, shall we? Hi, I'm Jen Blumenthal, Founder of Intuition School + Human Spirit Guide for awakening women craving more meaning, connection, and joy in their lives with flow and ease. The secret lies in finding your unique flow and ease first, which then leads naturally to the rest. To help you find it, I'd love to share the wisdom of oracle cards + the magic of the moon, guide you through the healing process of Soul Art, clean up your energy, and help you make friends with your (very talkative) intuition as we explore the unique landscape of your Soul and empower you to free your awakening Spirit. Curious to know more? Let's play!